In addition to switching over to my new PC this week, and all the fun that entails, I've also been hit by the dreaded "back-to-school" lurgy. So I'm full of cold and basically feeling yucky.
It's been a few days, so hoping I'm now on the mend and get to enjoy some of the weekend at my craft desk - the weather is set to be gloomy tomorrow, and that may be the end of the heatwave we've been enjoying.
We'll see, but I'll continue to benefit from my two absolute life-savers when suffering from a cold:
...served hot...
And a long soak trying to breathe in the scent of: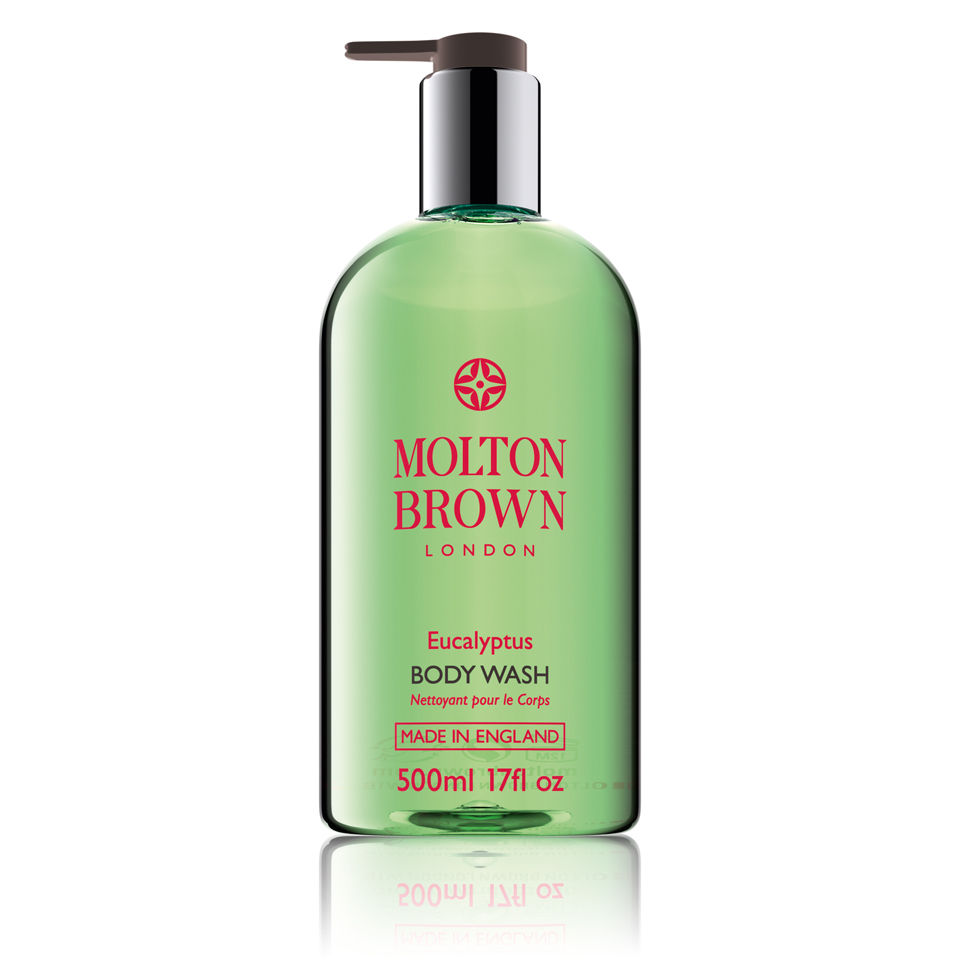 If only I could install a eucalyptus steam room à la the local spa! ;) Oh well, this body wash is the nearest substitute and really helps.