Long time no post, I know...
I've had a really busy and stressful week which included a day of being unable to work - so what better excuse than to go out for lunch in town and do a bit of window shopping. But apart from that there's been a lot of stressing, working and lack of sleep!
However, I did enjoy some calmer moments...
Like when I was updating my ink swatches with my new MFT ink cubes from Seven Hills Crafts, purchased with a lovely Christmas gift voucher from my brother and sister in law:
I have finally found that elusive light blue shade that has been missing from my collection all these years.
Sno Cone! I will see how I get on using it as to whether it will make it to a full-sized ink pad purchase!
My trip to the Metrocentre last week for dinner and a movie included quite the spree in Homesense, plus a lengthy facetime session with my mum as they had a huuuuge array of Peony-brand artificial flowers in and some gorgeous choices. I got summer/autumn peony and foliage vase for my mum plus a lovely hydrangea vase too for when she wants to put one on the dining table and for myself I got this lovely rose display:
It reminded me a lot of my David Austin roses in the garden and my orange blossom tree, and can you believe it was cheaper than the lovely rose spray I have in my office that sometimes makes it into card photos?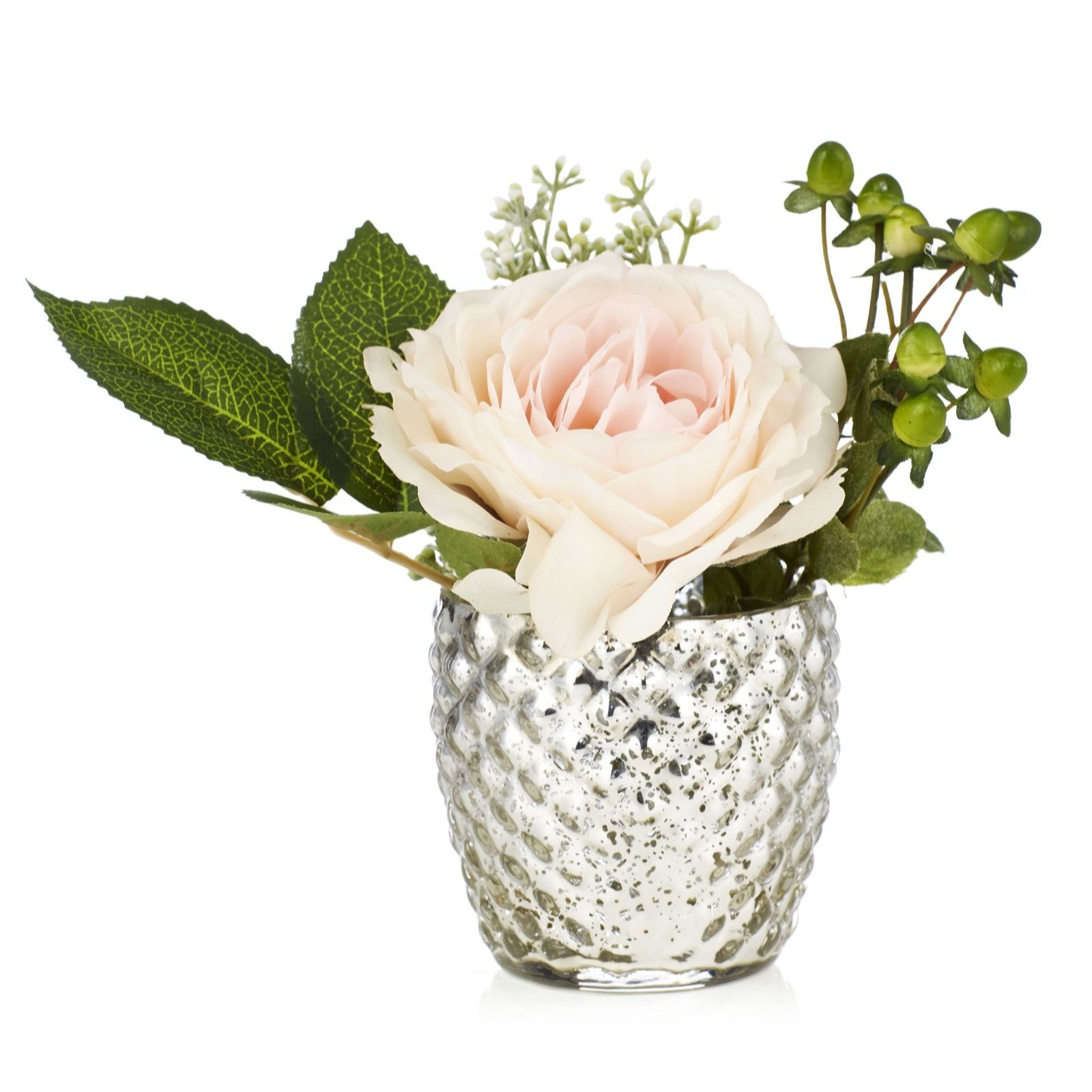 Tiny pic I know, but it's a lovely little spray of floral delight for this room and helps sort out the colours in my photo when the aqua walls are too cool looking.
TK Maxx is the kind of shop I rarely leave without bagging a purchase - and yesterday's little mooch resulted in a new item for this to-do list addict and stationary lover!
When a nice Paperchase week to view diary just isn't enough to keep you on your toes, then a week to view to-do list pad will do the trick. :D
It will have it's first outing at the weekend when I start filling it up for the week ahead. :D
Right, well, after the day I've had I think it's time for a soak in the bath and bed!